//= $intro['video'] ?>
Nullarbor Couch Turf Price
AUD$

7.70 Including GST per m2
You can easily buy turf online by entering how many square metres you need below.
Perfect for home lawns and sporting fields: Nullarbor Couch
Nullarbor Couch is the perfect turf for you if you want extra soft, fine-leafed grass that can withstand herbicides and the weather. This beautiful-looking turf provides a clean and inviting look to any lawn, course or stadium.
Its luscious green colour and fine leaf make it an outstanding couch variety. It has great colour retention that endures throughout the Winter months.
If you are looking for an attractive lawn with manicured park-like features, then Nullarbor Couch turf is for you. Call us today to order!
Nullarbor Couch Turf Features
Self-repairing
Different turf varieties have different features and although Nullarbor Couch has an exceptionally soft leaf, it is still tolerable to wear and tear. Extremely self-repairing, this grass will withhold through frequent use, which may result in potential damage.
The perfect lawn for active families, this grass is so strong it is often used for community sporting fields due to its strength and resilience.
Strong Cover Density
Complementing its self-repairing trait, Nullarbor Couch also provides great ground cover. Due to its exceptional density, you will find this lawn covers large areas without the missing patches.
Its dense growth also makes it great for low mowing. If you want that perfect clean-cut look for your lawn, this couch variety would not disappoint.
Rapid spring growth
With a Nullarbor Couch turf, you won't have to worry about your lawn bouncing back from dormancy in the colder months. In fact, you will find this grass has a rapid growth spurt in spring, growing more than others.
Beginning to grow rapidly after winter by itself means this turf is ready to look its best in time for spring. Just sit back, relax and wait for the growth to kick in!
Excellent wear tolerance
A go-to turf for many commercial properties, Nullarbor Couch can withhold through high levels of wear.
Recommended for low mowing
With its thick growth, this grass will still look great when mowed at a low level.
Herbicide-resistant
Further proving its strength, Nullarbor Couch has been proven to be resistant to herbicides.
Fine leaf
Although it is thick, this couch variety has a delicate fine leaf, allowing it to have a clean finish.
Dark green colouring
Not only is it fine, but Nullarbor Couch proudly showcases a dark green colour that is attractive on all properties.
How Nullarbor Couch Turf compares to other varieties
Use the following chart to see how Nullarbor Couch Turf compares to other turf varieties.
Leaf Blade
Price
Shade tolerance
Wear tolerance
Low maintenance
Drought tolerance
Heat tolerance
Weed resistance
Pest resistance
Low fertilisation
Overall performance
Overall appearance
Overall texture
Quality Guaranteed
When you buy from Sydney Lawn & Turf, you know you are getting the real deal thanks to our proven high-quality processes and accreditations.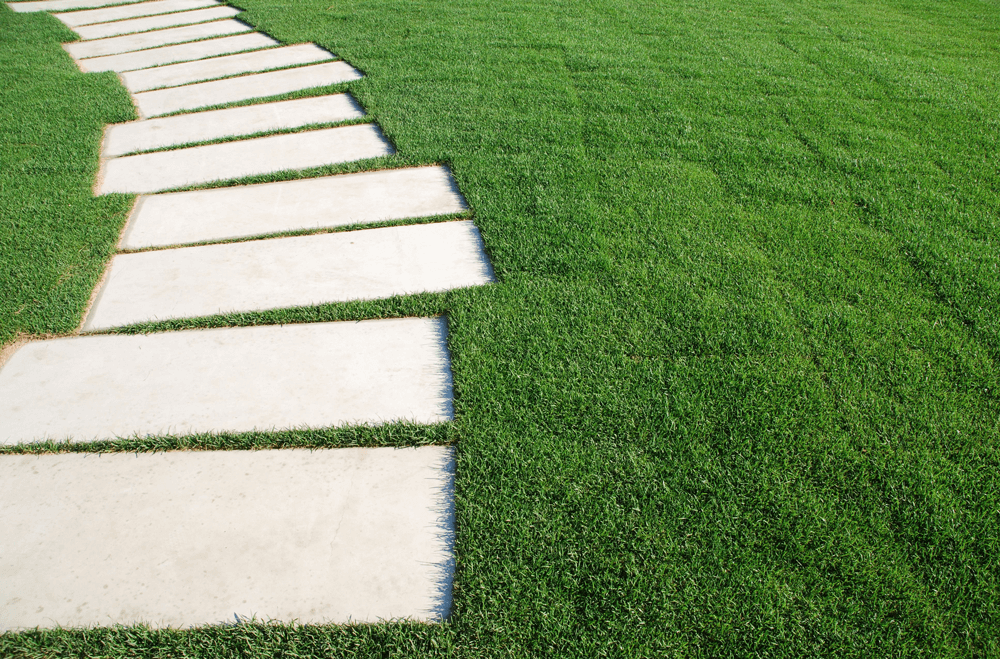 Nullarbor Couch Turf Price
AUD$

7.70 Including GST per m2
You can easily buy turf online by entering how many square metres you need below.
Learn more about Nullarbor Couch Turf
WE ARE YOUR NUMBER ONE CHOICE FOR TURF
Get value for your money by ordering quality turf from the professionals who care.
Exceptional service
We take pride in providing helpful and responsive customer service. Our friendly staff can answer your questions and help you select the right turf for you.
Direct from the farmer
Our turf is all freshly harvested to order and promptly delivered to ensure ultimate freshness always ensuring our customer only receive turf of the highest quality.
Premium quality turf
As licensed turf farmers, we provide the highest quality turf – giving the best lawn for your property. With our AusGap certification, you can trust we only ever grow and offer the best.
Ten Year Product Warranty
There is no need to stress when purchasing our turf. Our turf is backed by Lawn Solutions Australia and comes with a Ten Year Product Warranty for your peace of mind.
Just wanted to thank the team at Sydney Lawn & Turf and how appreciative I am for your time and service. From the time we spoke over the phone with Jo who gave great advice to the time of delivery, the guys came out and laid my new lawn. Jason gave great after care advice too. I was very impressed. I will be recommending you guys to all my family and friends. Thankyou
Homebush
Just a quick email to say thank you for the turf and the great service.
We will certainly be getting the turf for our front yard from you and recommending you to our friends.
Thanks again!
Caringbah
Find the perfect turf variety for your lawn
Explore our range and find the right grass for your lawn.
Sir Walter Buffalo Turf

Low maintenance and great for active families.

AUD$

15.00

Including GST per m

2

Sir Grange Zoysia

Recommended for homes with lots of shade.

AUD$

25.00

Including GST per m

2

TifTuf Bermuda Grass

A great looking lawn with little water requirements.

AUD$

14.00

Including GST per m

2

Eureka Kikuyu PBR Turf

A vibrant grass that is perfect for kids and pets.

AUD$

8.80

Including GST per m

2

Nullarbor Couch Turf

The ideal grass for properties with traffic.

AUD$

7.70

Including GST per m

2